Multi-Modal Travel, Made Smart
What is Transmanche Metro Multi‑Modal travel
.
Is it a train, a ferry, or a coach? It's everything! Experience international multi-modal travel to hundreds of destinations across the UK and Europe.
Your Gateway to Europe
.
Multiple Destinations, one reliable service. Travel from your local railway station to countless European towns and cities.
Value-Packed Journeys Maximizing Unused Capacity
.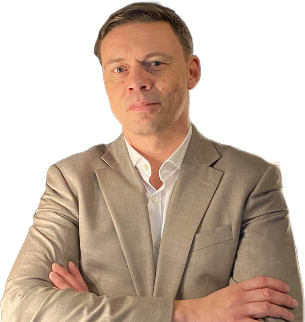 Transmanche Metro optimizes existing transportation systems, unlocking unused capacity to bring you, sustainable, cost-effective, efficient travel options.
Ray Chapman, Director
Our Journey to Net Zero Travel
.
It's not just about getting from point A to point B; it's about how you get there. Transmanche Metro is committed to sustainability, actively encouraging a shift from carbon-heavy road travel to cleaner, greener modes of transport. Join us on our journey to net zero travel and make a difference for the planet.
Get in Touch: We Want to Hear From You
.
Whether you're a prospective partner, a member of the press, or a curious member of the public, we'd love to hear from you. For more information, partnerships, or media inquiries, please use our contact form to get in touch. Your input and questions are valuable to us.